Problems with rendering in Windows and transparency effects in VirtualBox.
VirtualBox allows the use of 3D acceleration in virtual machines. To do this, we enable 3D acceleration in the display. This is not enabled by default, probably because of the problems that occur here and there.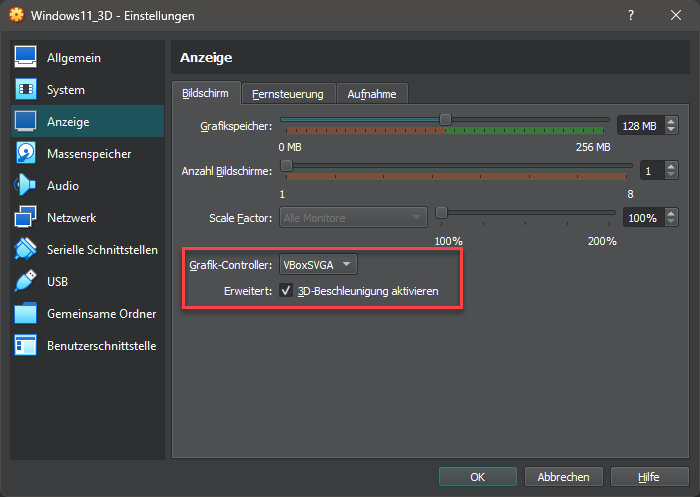 If acceleration is enabled, problems occur under new Windows 10 and 11 versions. For example, the transparency effects do not work properly, there are numerous graphics errors and overlaps.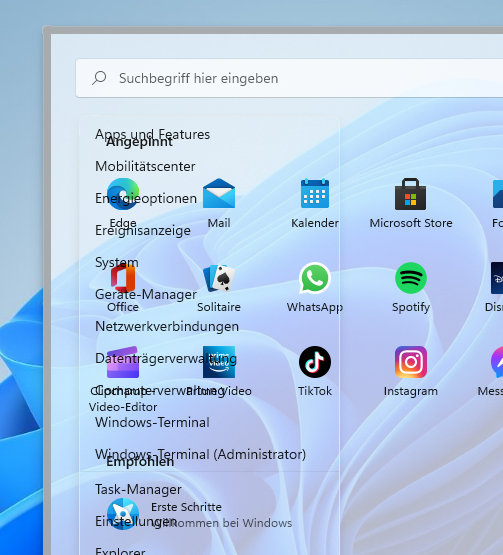 The problem has been known for a while, as the bug entry at VirtualBox itself shows. The problem has been occurring for some time and has not been fixed in the current 7.0 release.
Here are also a few strange remedies described, whether these work we have times tested.
Enable 3D acceleration only after installing the guest extensions
A tip is that the 3D acceleration is only enabled after installing the guest extensions. If these are already installed, they should first be uninstalled via safe mode.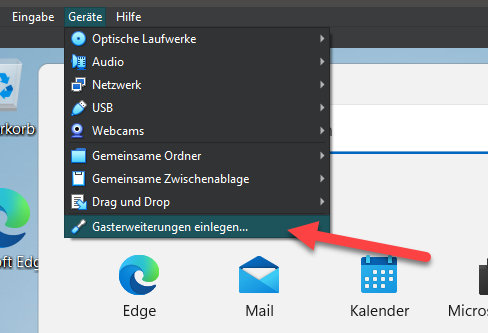 For whatever reason the order should matter here, I tried the thing.
Conclusion: no improvement, the error still occurs.
Disable transparency effects in Windows
Another tip is to disable the transparency effects in Windows. OK, there are problems with elements in Windows which are normally transparent. So that might help, although of course that can't be the point of disabling a feature completely.
The first hurdle in the test VM is that it was not enabled. In this case, Windows does not allow personalization.
So I first activated Windows, then deactivated the transparency effects. Unfortunately without success, even a restart did not bring any improvement, at least under Windows 11.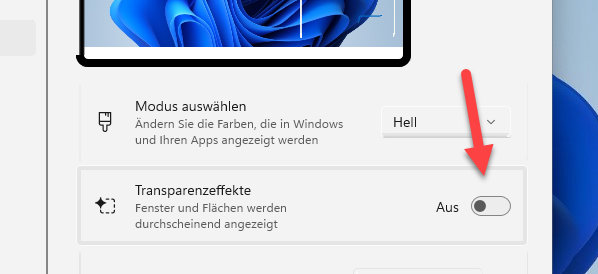 Conclusion
Unfortunately, it continues to be an annoying problem that 3D acceleration does not work properly under Windows 10 and 11. The solution still seems to be to disable 3D acceleration.