Welcome to the eKiwi Blog!
Here you can find help, guides, tutorials, reviews about Windows, gadgets, software and the Internet.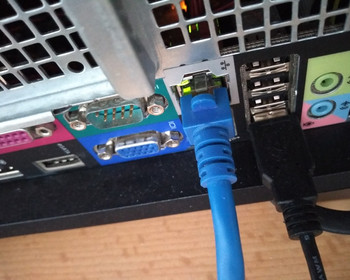 By default, the Windows firewall does not allow to ping your computer. Here is how
Read more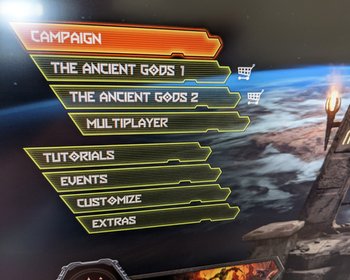 How can I change the language of Doom in Game Pass, for example, to English?
Read more