How to add Cygwin to Windows Terminal?
Mit WSL bietet Windows inzwischen eine gute Unterstützung für Linux und Linux-Kommandozeilenprogramme. Under Windows 11, however, Hyper-V must be enabled for this, which unfortunately can cause problems with VirtualBox or Vmware. Therefore I have installed CygWin.
For the use I wanted to use this gladly in the Windows terminal.
Video tutorial
Windows Terminal settings
First we open the Windows Terminal settings.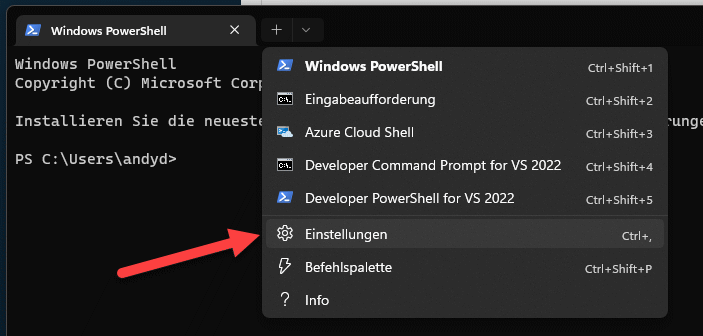 Create new profile
Here we now add a new profile.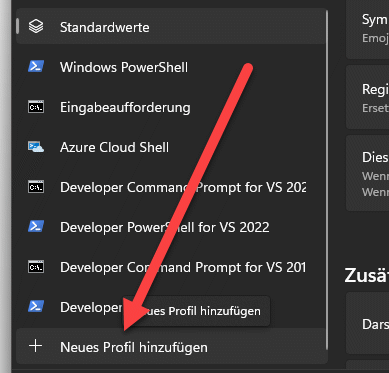 Profile settings
We give the profile a name. For the command line, the default path is:

c:\cygwin64\Cygwin.bat

The icon path is:

c:\cygwin64\Cygwin.ico

We can freely assign names.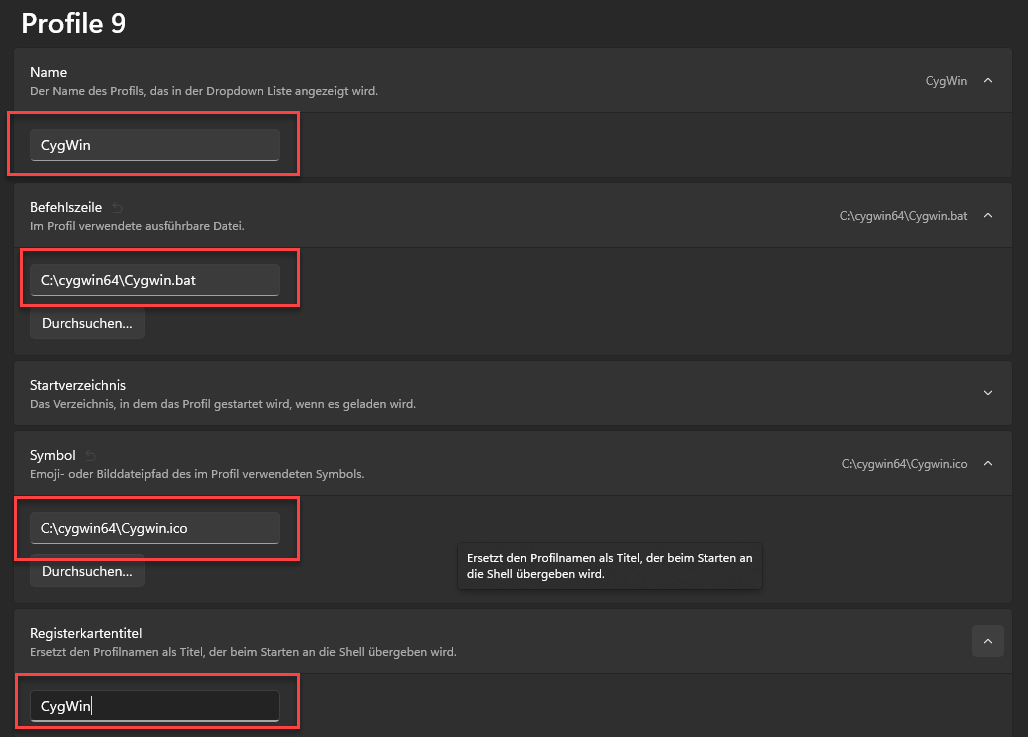 Done!
Once we save the profile, we can access it.