How to setup iCloud Mail in Outlook with App specific passwords.
In recent versions of the iCloud software there was an option to synchronize "Mail, Contacts and Calendars". In the recent version, the email part is missing.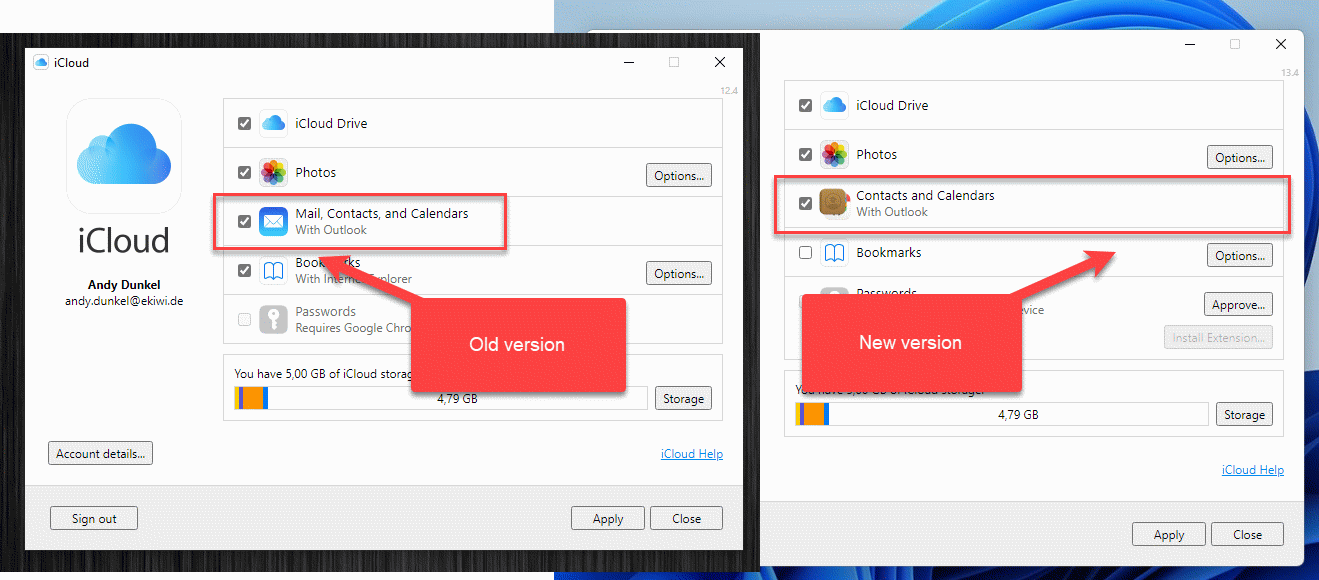 Video
How to connect iCloud mail and Outlook
However, it is not a big deal and if you only want to synchronize your mail with Outlook, then you do not need the iCloud software at all. Instead we use IMAP to access our iCloud mail in Outlook.
The only thing we need is an app specific password. We can not use the iCloud password.
Create app specific password
Login into your Apple Account. Click on "Sign-In and Security". Here you find "App-Specific Passwords".
Generate an app-specific password here. You can enter a name for the password, for example "Outlook".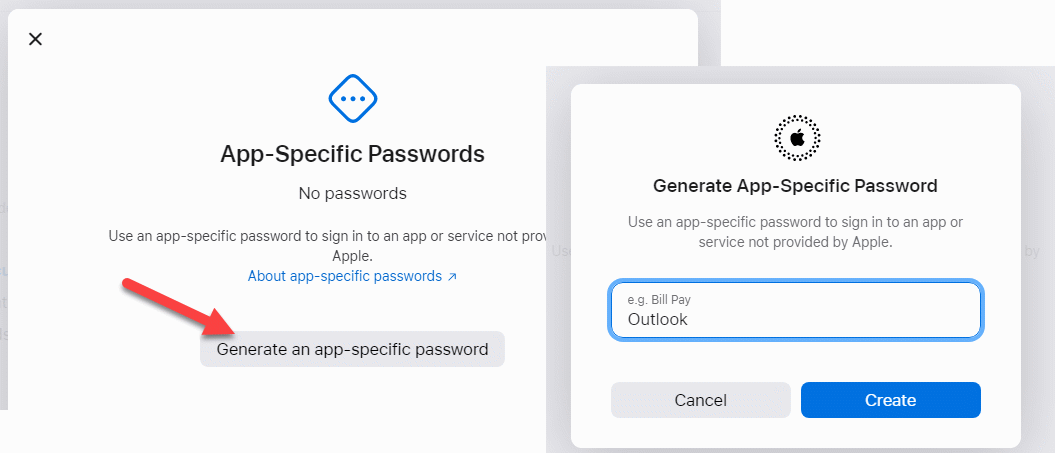 A password will be generated. Copy the password to the clipboard.
Setup iCloud Mail in Outlook
Now we go to Outlook and add a new account in "Account Settings".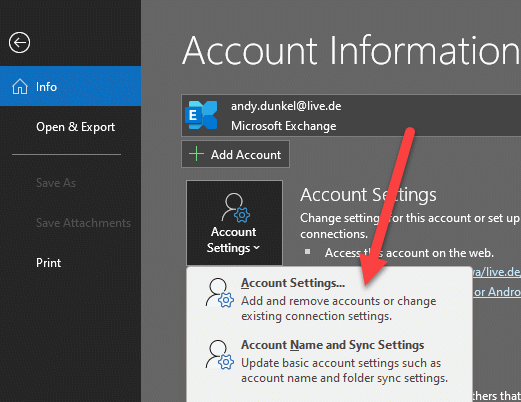 Enter your email address and click connect. Now enter the password we just generated.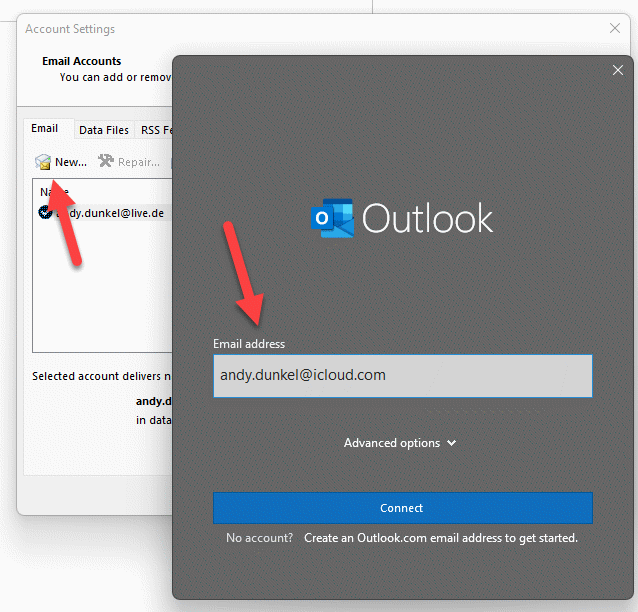 Once this is done, the account is added to Outlook.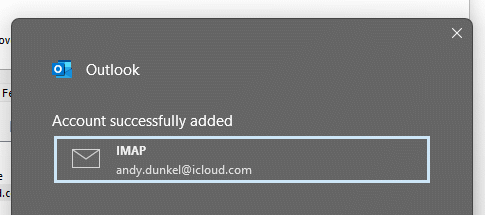 After a few seconds the synchronisation begins and you can now use your iCloud Mail in Outlook.