What should I do if I cannot delete individual sections in Word?
I had an interesting problem with Word today. I wanted to remove a paragraph from a document. But it didn't work. I could delete individual texts, but at the end there were a few form elements left over. These could not be removed.

To fix the problem, I first had to adjust the ribbon and add the developer tools.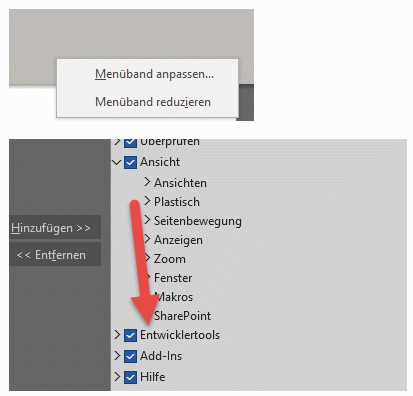 In the developer tools we find the "design mode". I had to activate this.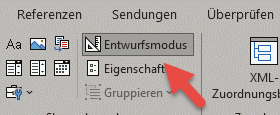 This also changed the display in the document and I could remove the elements.