How can I change the language in ChromeOS?
In ChromeOS, it is quite easy to change the language. To do this, we go to the settings.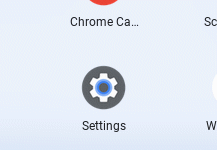 In the search box, we enter "language". This should now show us the sub-item "Language". Here we click on "Change".

A list of available languages appears. Here we select the desired language and confirm it.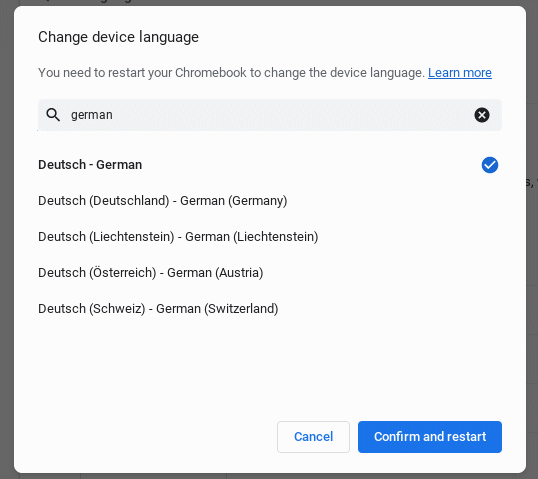 After reboot, the selected language will be our new system language.