Cloning of SSDs or hard disks with MiniTool ShadowMaker no longer possible in the free version.
Some time ago I had created a video/blog article on how to move Windows to a new SSD. For this I used the software "MiniTool ShadowMaker". The free version is free and previously offered the function to clone hard disks as well. Directly in Windows.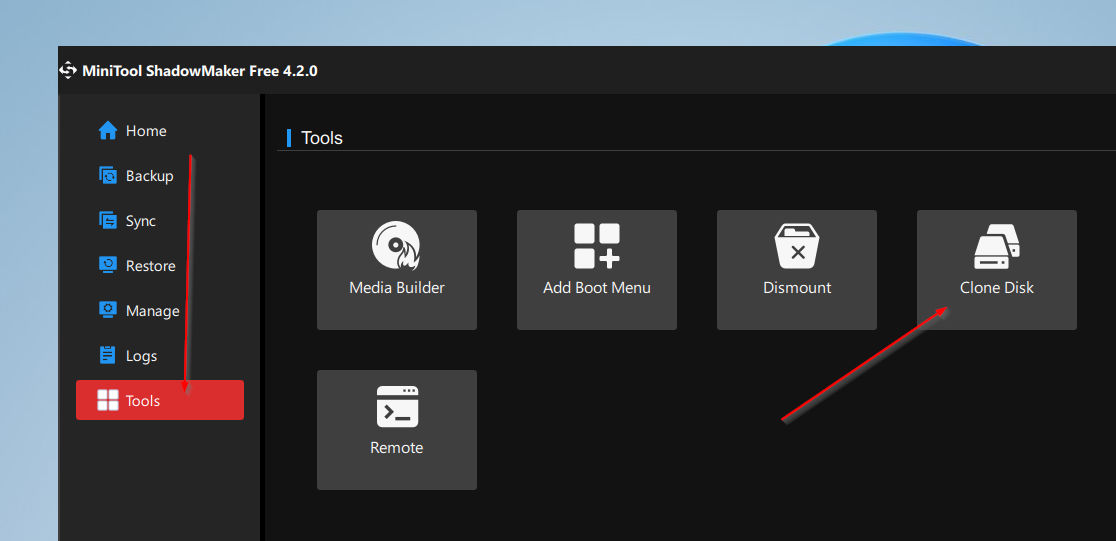 Now, there has been repeated feedback recently that this no longer works with the free version. In the meantime, I have also tested this. Unfortunately, the function is no longer included in the free version. In a way, this is of course understandable. In the end, the company also has to think economically and earn money. The single licence currently costs 79 euros.
Basically, the price is ok if the software is used as a backup solution. For a one-time cloning, it is too expensive. Free solutions are available here, such as RescueZilla.