How to synchronize Outlook and iCloud, calendar and contacts.
iCloud and Outlook can be synchronized very easily. Apple's iCloud software does the job. You can download the software from the Windows Store.
Once installed, you have to start the software and enter your credentials.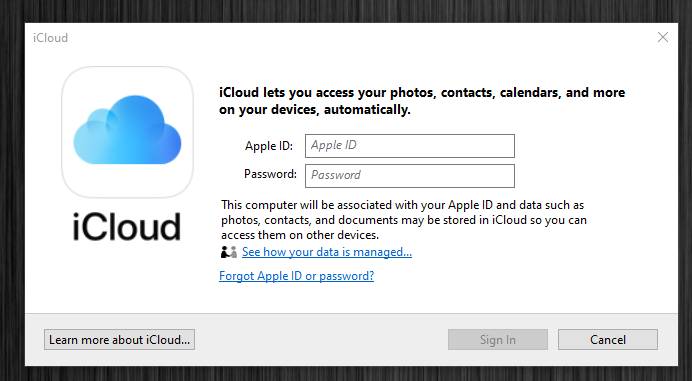 After that you just have to select the "Mail, Contacts, and Calendars" option from the settings.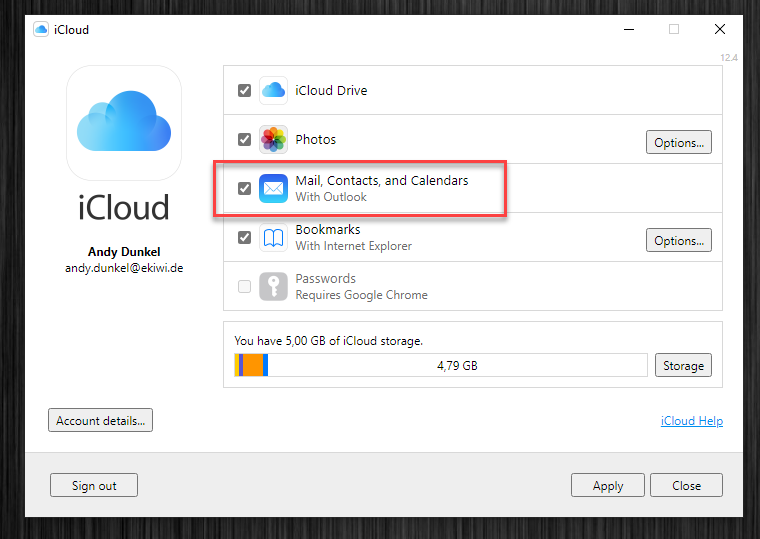 If Outlook is running, the iCloud tool will want you to close Outlook.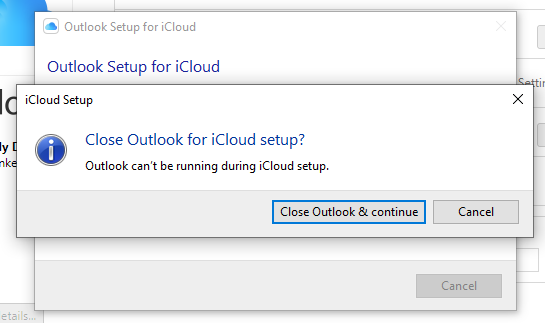 After that the synchronization is ready, you will find your iCloud contacts in Outlook: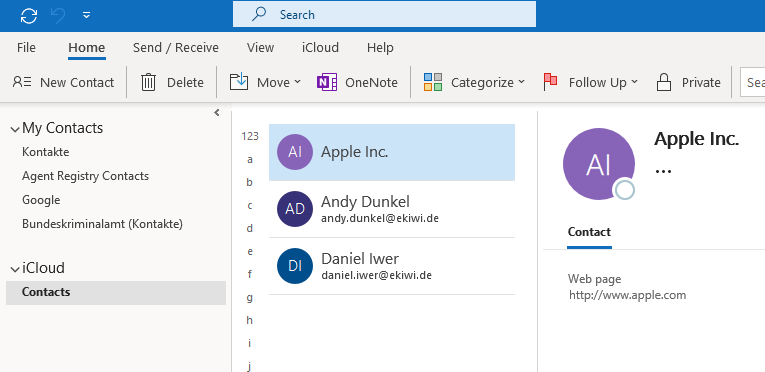 As well as the iCloud calendars.