How to activate the developer mode on your Android device.
Instructions
First open the settings on your Android device. Scroll down in the settings until the bottom wehre you can find the entry "System".
There you can find the menu item "About phone".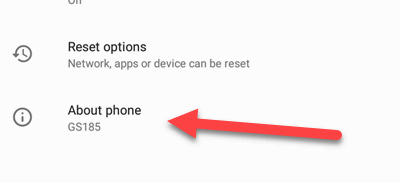 In the next menu look for the entry "Build number".

Tap onto the entry multiple times, a message will show up indicating that the developer mode will be activated when you continue.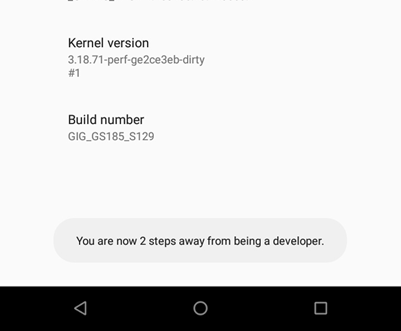 Now enter your pin and you have activated the developer mode on your device.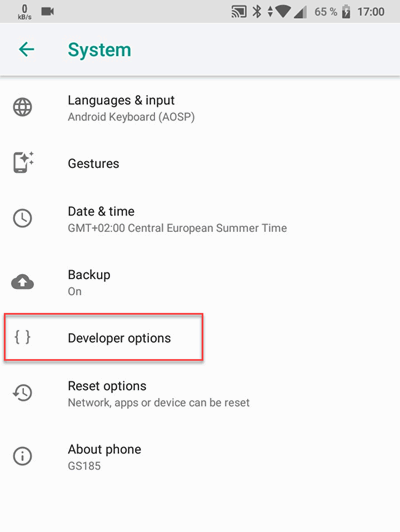 The developer settings are available as extra menu item, offering a lot of settings. You can also deactivate the developer mode there.