A portable Windows installation on a USB stick. This is how it works!
With Windows To Go it is possible to install and set up a Windows installation on a USB data carrier such as a USB stick. In principle, the stick can be plugged into any computer and used.
Downloading the Windows ISO file
In the first step, we download the Windows ISO file. Microsoft offers a website here where we can directly download the Windows ISO file.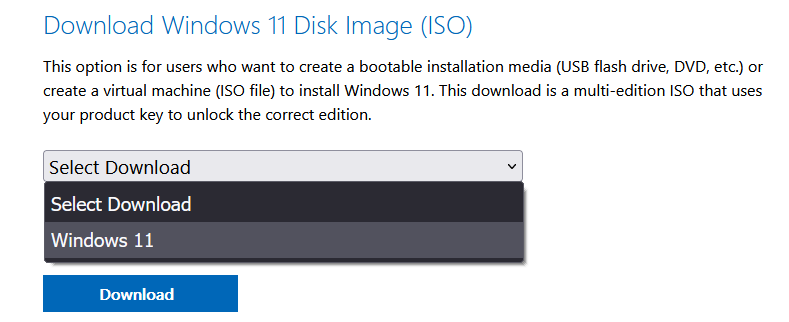 Creating a USB stick with Rufus
In the second step, we need a USB stick and the software Rufus.
Here we select the drive, the Windows ISO file and select "Windows To Go" as the image property.
Then we click on Start. We can now determine which edition of Windows we want to install on the stick.
The process takes a few minutes.
Booting the installation and setup
We can then boot from the USB stick. To do this, we call up the boot menu when we start the computer. Depending on the type of computer and manufacturer, we have to press a certain key at the start. In the boot menu, we now select the USB stick.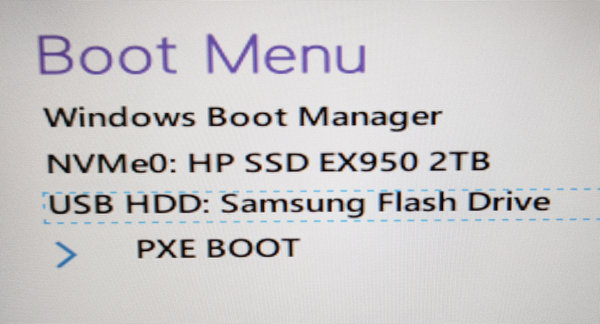 The stick boots. Before using the stick for the first time, it is set up in the same way as a normal Windows installation.
As soon as we have carried out the steps, our Windows is ready for use and welcomes us with the desktop. As a rule, it now makes sense to update Windows to install the latest patches and drivers.