By default, the Windows firewall does not allow to ping your computer. Here is how to allow that.
If you want to ping another computer in your Windows network, this will most likely fail.

As you can see, both computers are on the same network, however if we ping Computer 2, we will just get an error message that the computer cannot be reached.

Video instructions
Allow ping in Windows firewall
First, we need to open the Windows firewall settings.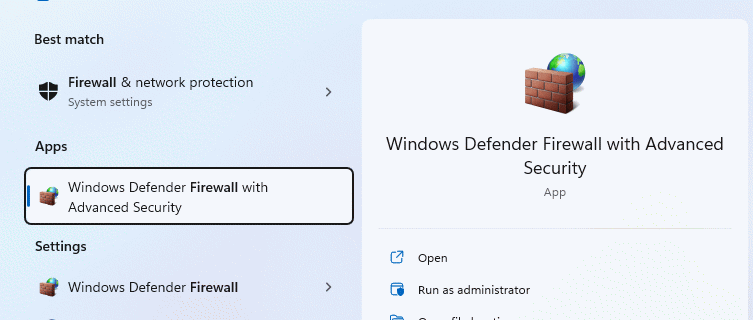 We have to go to the "Inbound Rules" section. Here we find four entries for "File and Printer Sharing (Echo Request). Select all of them. No we have to enable the rules.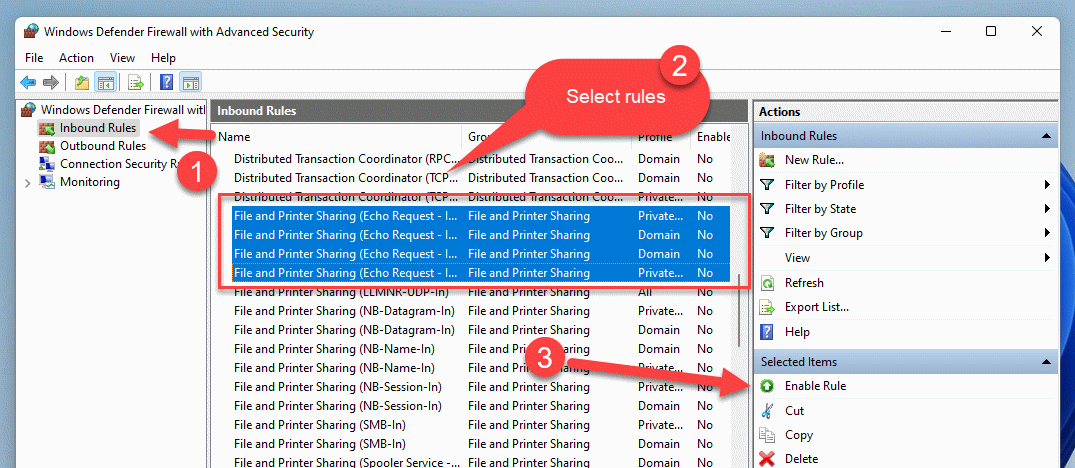 And we are done, the ping is now possible from computer 1 to computer 2.