How do I update the firmware on a PMCprotego D servo drive?

The easiest way to update is via an SD card. This must be formatted with FAT32. The firmware file in hex format is stored in the root.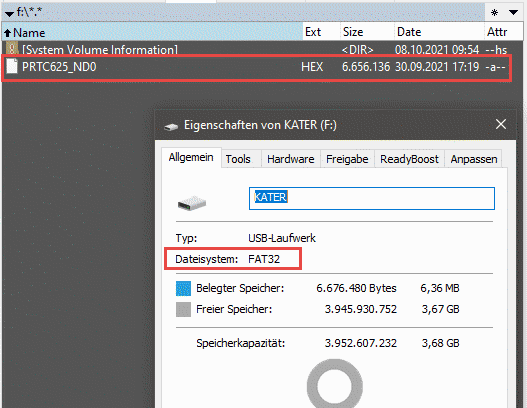 Now the SD card is inserted into the servocontroller. With "CARDDIR" we can display the content of the SD card or check if the SD card is recognized at all.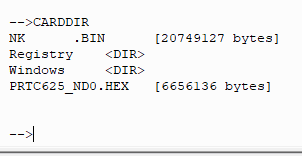 Now we can use the command:

CARDUPDATE FW DATEINAME.HEX

to perform the firmware update.

After completion, the servocontroller restarts and the new firmware is active.