Use VLC to record simple screen videos or screencasts.
The VLC player can be used to create simple screencasts. This is sometimes helpful if you want to record the screen, but you cannot install any other software.
Video
Record screen video with VLC
In "View" select "Advance Controls", this will display another toolbar with controls in VLC.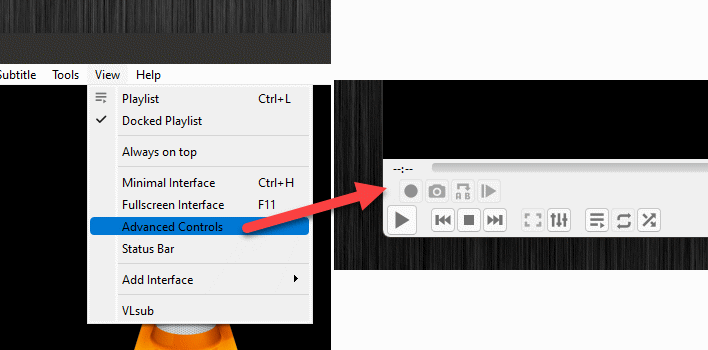 Now select "Open Disc" from the "Media" menu. In the tab "Capture Device" we select "Desktop", we can also define a frame rate. Higher frame rates generate smoother movements in the video, but will also increase the video size.

Once this is done, the player window will display the desktop. Now we can start the recording by pressing the record button.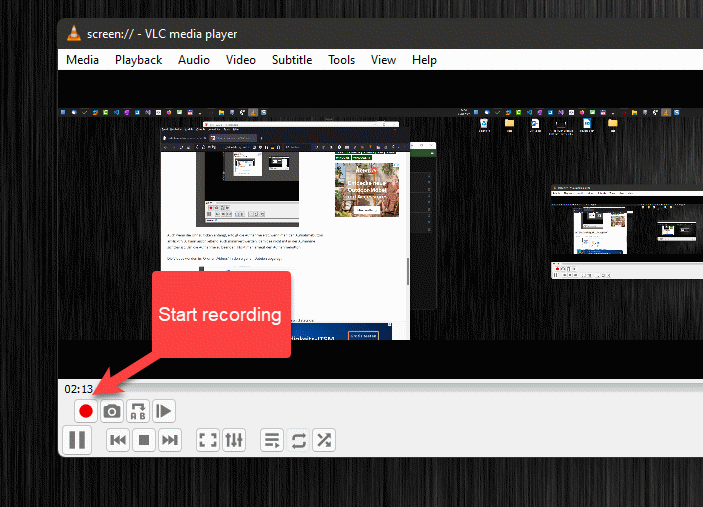 When you are finished stop. Now you will ask yourself, where is the video? Well, the video is automatically stored in the Video folder in your user account. The default file format is AVI.