Enable verbose log messages at boot time in Linux, here's how!
Instruction
We edit the grub bootloader configuration with an editor of our choice, e.g. vim.

sudo vim /etc/default/grub


Here we remove the parameters from the line "GRUB_CMD_LINE_LINUX_DEFAULT":
After that we still execute the command "sudo update-grub".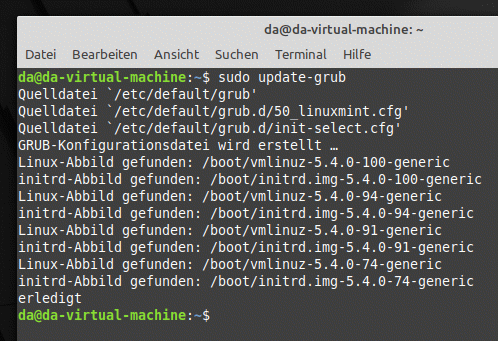 Done! The detailed log messages will now be output at the next system start.