No screen sharing feature in Linux with Skype? Screen sharing not available in Skype Linux?
If you start Skype on Linux and conduct a video conference, you might miss one feature: screen sharing. The button, which is normally displayed directly in the bottom bar, is missing. The function is also not available in the advanced menu.
The reason for this is the use of Wayland as a display server. This does not allow other applications to access other applications or the desktop. The solution is therefore to use X11 as a window server.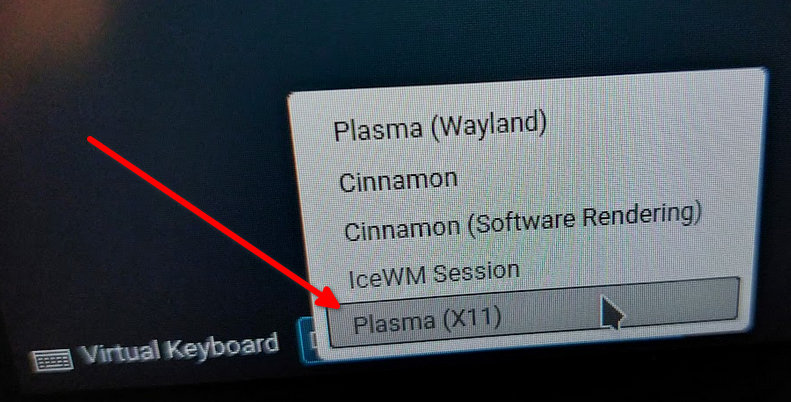 This can be selected during login. Afterwards, the function is available in Skype and can be used.