Problems connecting to Strava and the Mi Fitness app.
A few days ago I noticed that my fitness data was no longer being transferred to Strava. I have a fairly cheap smartwatch from Xiaomi. This one works quite well with its functions so far, but is very limited when it comes to data transfer. For example, it does not support Google Fit or Health Connect.
At least Strava works and so I've always been able to sync my bike rides and occasional jogging. However, now the connection no longer worked. A few attempts also kept failing to connect Strava and Mi Fitness. Perhaps there were intermittent problems.
Today I have now started a new attempt and it worked. To connect, we go to "Connected Apps" and select Strava there. Then we click on "Connect".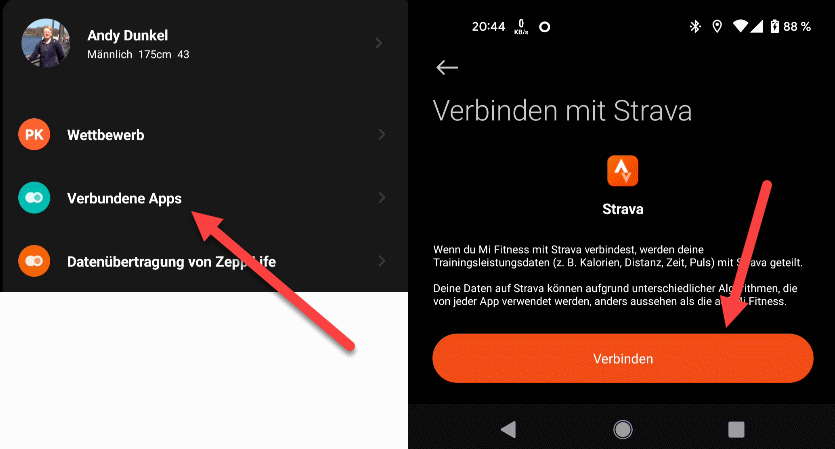 A login window for Strava follows, here we now have to log in and confirm the approval.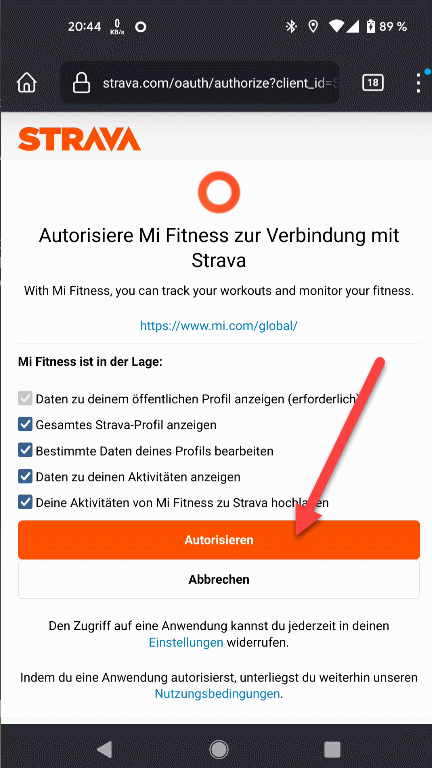 If everything worked, the app will now show up in Strava. New workouts should now also show up in Strava again. Overall, the connection is reliable, at least in the past. But here and there a bike ride was missing or not synchronised. Manual synchronisation is not possible. I have therefore switched to having my smartphone and Watch tracked in parallel. Well, such minor annoyances are the price for the low price of the smartwatch.