How can I exit iCloud for Windows? How can I uninstall iCloud for Windows?
For a test, I had installed iCloud for Windows. The app can now be found in the Windows Store. After installation, it is started and is also displayed in the task bar. With most programmes, a menu opens here with a right click, which then contains a menu item such as Exit. This is not the case with iCloud. This option is not available here.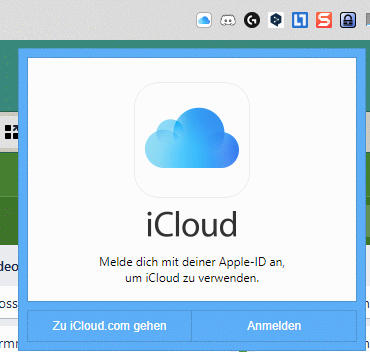 Stop iCloud Client via Task Manager
An easy way to stop the client is via the task manager. Here we switch to the detail view. In the list, we now search for "iCloudServices.exe".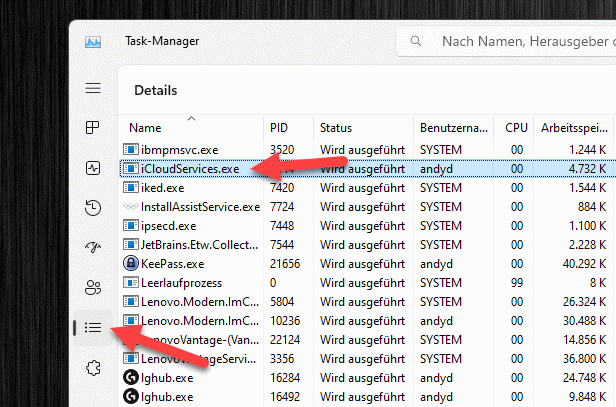 Right-click to open a menu and click on "End Task".

A short query appears. Afterwards, the icon also disappears from the taskbar. At the latest when we move the mouse over it.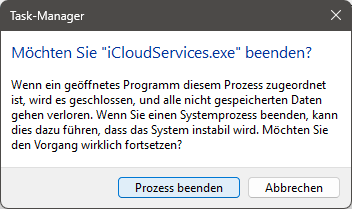 Uninstalling iCloud for Windows
If the client is now to be removed, we can do this via the Windows settings. Here you may find two entries for iCloud.

We click on the three dots and select uninstall. The client will then be uninstalled. For iCloud Outlook, we go to "Change" and then uninstall the software.