If the glass or the touchscreen or the entire display unit of the iPhone comes loose, this can of course have various causes. For example, this may be the result of a fall. If you can exclude such a rough influence on the good device, there might still be a material defect; thus, go to the next Apple Store and claim a warranty, if available, or get a new device if it is not available.
In my case, a somewhat aging iPhone 5, the phenomenon showed up as shown in the picture below. Strikingly, it started on the left side in a specific location and then propagated over the entire left and upper sides over several weeks.
Apart from the fact that I had a fancy "Ambilight", which Apple certainly does not have the right to use, I was worried whether the display would lift further and possibly destroy any functional parts.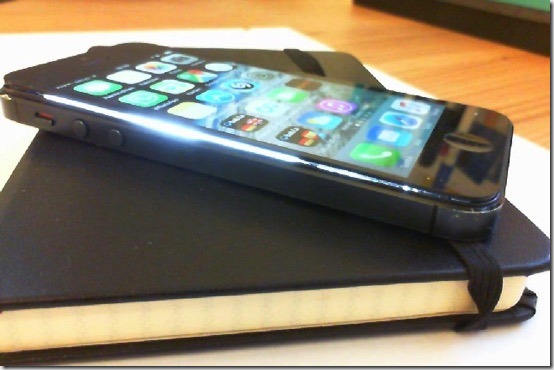 The cause of this kind of destruction was a defective battery, which is stuck in the left area of the iPhone when you look at the display. Nothing was found in terms of charge cycles and capacity. The iPhone still lasted as long as usual. However, the battery is still the original and has about 1200 charge cycles after 3.5 years behind it. After this time, the battery has started to swell, lifting the display. A removal of the battery confirmed this. The battery also no longer felt solid, but rather gel-like, so something must have leaked here. Since you read again and again about the fire hazard of a Li-Ion battery, you should perhaps not wait too long with the battery change Even if modern batteries and battery-powered devices have corresponding protective circuits; and since the smartphone is a constant companion for most people at night, you don't want to be woken up by the fire alarm, but by the alarm clock app.