Winget is a handy thing to install programs on a computer, similar to Linux. Unfortunately, the program does not seem to install and work so easily in practice.
Normally, Winget is installed via the Windows Store. Here you search for the "App-Installer" and install it.
However, despite installation, the Winget command did not work, it is not found.
'winget' is not recognized as an internal or external command, operable program or batch file.

What to do? Reinstalling the app was also not possible, as it cannot be uninstalled in the first place. The only option I had was to install it manually. To do this, download the app package from the releases page of the project.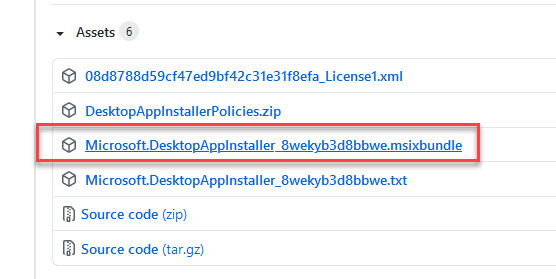 The correct download is with ".msixbundle" at the end. The package must now be installed after the download.

The installation must still be confirmed briefly.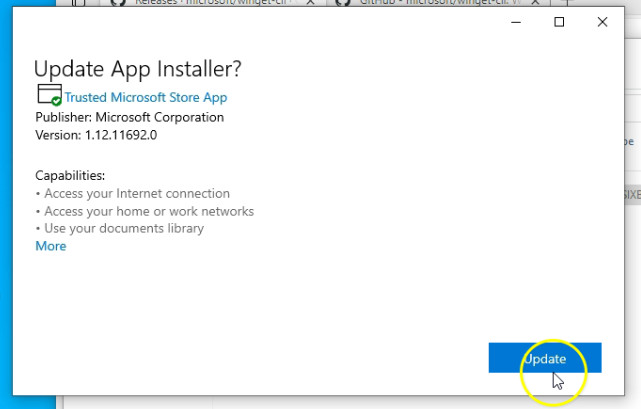 After the installation "winget" is now recognized.