Multi-monitor for virtual machines with VMware. This is how it works!
Actually not really hidden, but yet not so intuitive to use, multiple monitors in VMware for virtual machines.
Multiple monitors can be used in VMware only in full screen mode. First we start the virtual machine, then we enable the full screen mode.
After that, the "Cycle multiple monitors" button will be unlocked. Once we activate it, the multi-monitor mode will be enabled.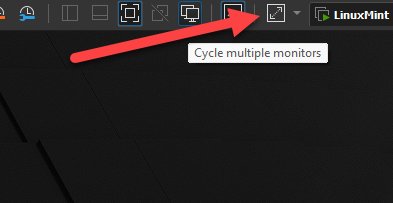 The VMware tools must be installed for use. The second monitor is now available in the virtual machine. These can then be positioned by the operating system. In practice, I had a few problems with Linux. With KDE there were problems with the mouse, a click was detected on the wrong monitor.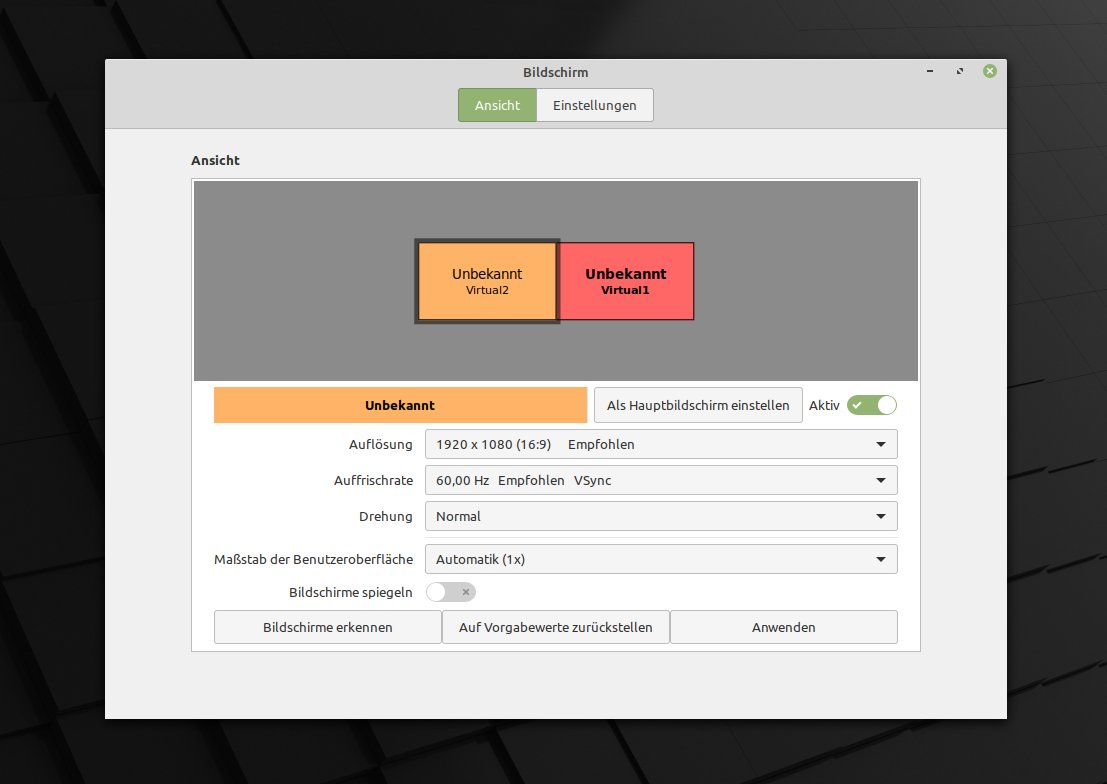 Quite well worked Linux with Cinnamon desktop.