Too small representation in Linux virtual machine.
My Microsoft Surface has quite a high screen resolution, which works quite well in Windows, as the desktop is scaled according to the setting. Now I had installed a Linux in VirtualBox, this is displayed with the original resolution. This makes everything correspondingly small and not really usable.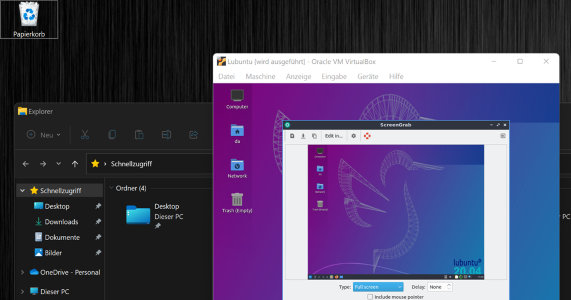 In most Linux distributions, this problem can be easily solved via the settings. There is usually a setting here that determines the scale. Double "Hi-DPI" solves the problem. The screenshot is from Linux Mint.