How do I set up a local account in Windows 11 Home during installation?
Microsoft is pushing users more and more to have a Microsoft account. Windows 11 Pro users can at least set up a local account during the installation. It is certainly only a matter of time until Microsoft tightens the thumbscrews here.
Windows 11 users usually can't avoid the creation or use of a Microsoft account. Tricks like disconnecting from the network no longer work.
However, there is one trick that still works. At some point during the installation, the prompt to add the Microsoft account appears.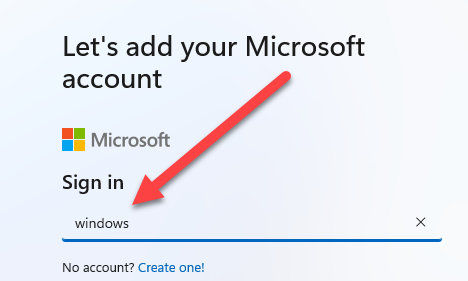 Here we simply enter "windows" as the login name. If we are asked for the password in the next step, we enter any password.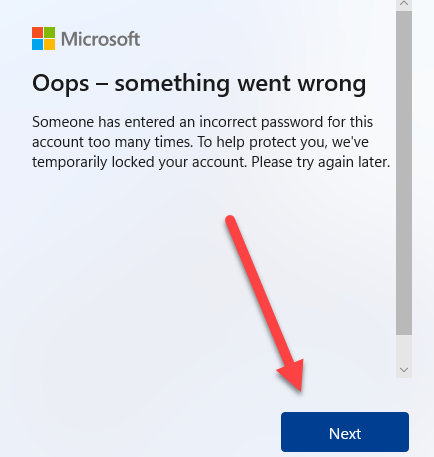 This is followed by the message that a problem has occurred. However, we can now continue with the setup.
However, instead of continuing to push for the Microsoft account, we can now enter a local username. The steps for setting up a local account follow. Password, security questions.
So far, this step is still working without any problems. Of course, there is a possibility that Microsoft will restrict this in the future and no longer allow this workaround.