Set up shared folders in Windows Guest in Linux.
In Linux, I have set up a virtual Windows system in VirtualBox. Folders can be shared between the Linux host and the Windows guest for data exchange.
First we set up the folder. To do this, we edit the virtual machine settings and set up a shared folder. We enter the path and can also specify whether it should be opened read-only, for example.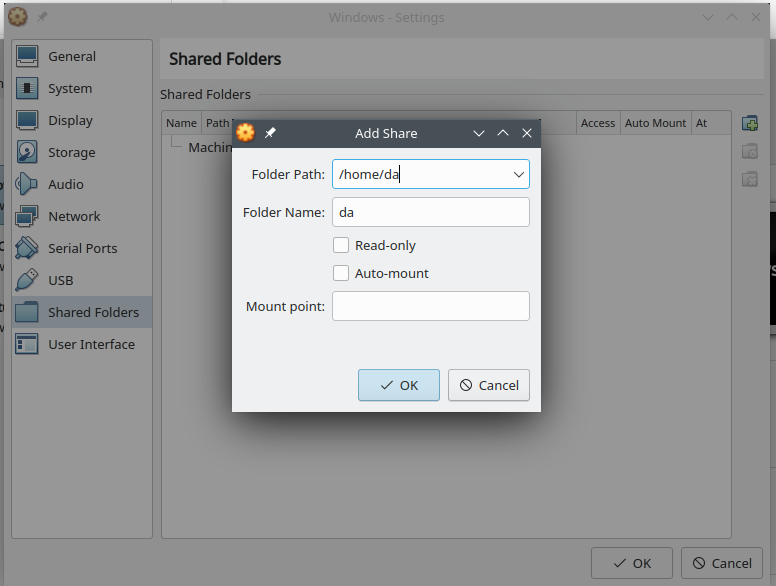 If not already done, the guest extensions must be installed in the guest system.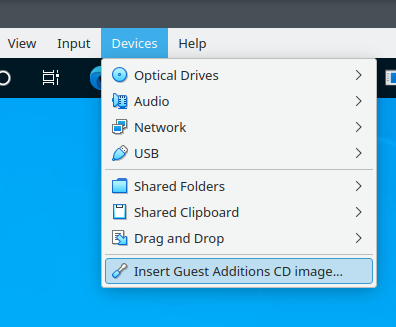 The shared folder is accessed via the network. To do this, we click on the "Network" item in the Explorer. In some circumstances, you may get a message that network discovery is not turned on.
Network discovery is turned off. Network computers and devices are not visible. Turn on network discovery in the Network and Sharing Center.

In the settings, the network is usually set to "Public".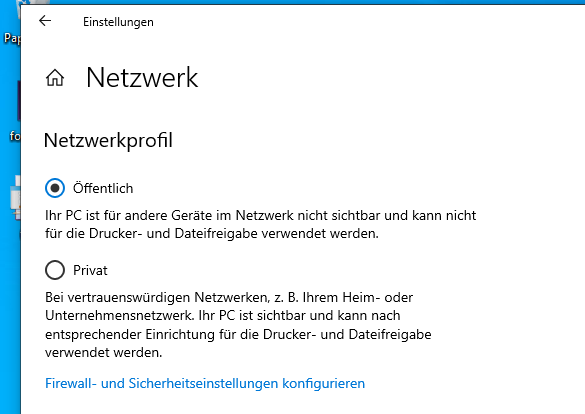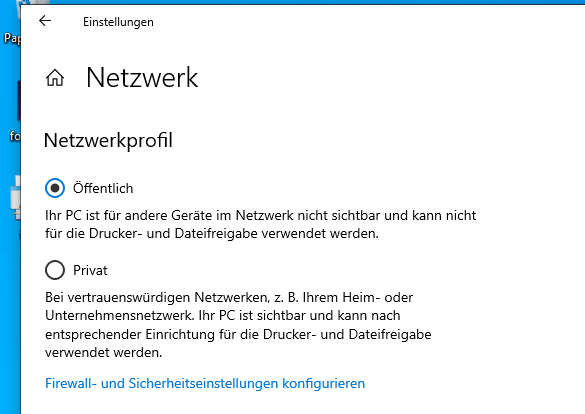 We set this to "Private". Then we can activate the "Network discovery and file sharing" in the Explorer.


Now the VBOXSVR should appear. Through this we access the shared folders:

The share appears and we can access the files. In addition, of course, a network drive can be set up.