Until now I have synchronised my Google contacts and calendars with TbSync. Unfortunately, support has now been completely removed.
The developer of TbSync was not well-disposed towards Google users, so support for Google was removed some time ago. Until now, it could still be activated via a "secret setting" in Thunderbird.
After the update to the new Thunderbird version, I checked the TbSync settings. The Google account was still there, but it showed an error. It could no longer be activated.
If you try to create a new account, Google no longer appears, despite activating the setting.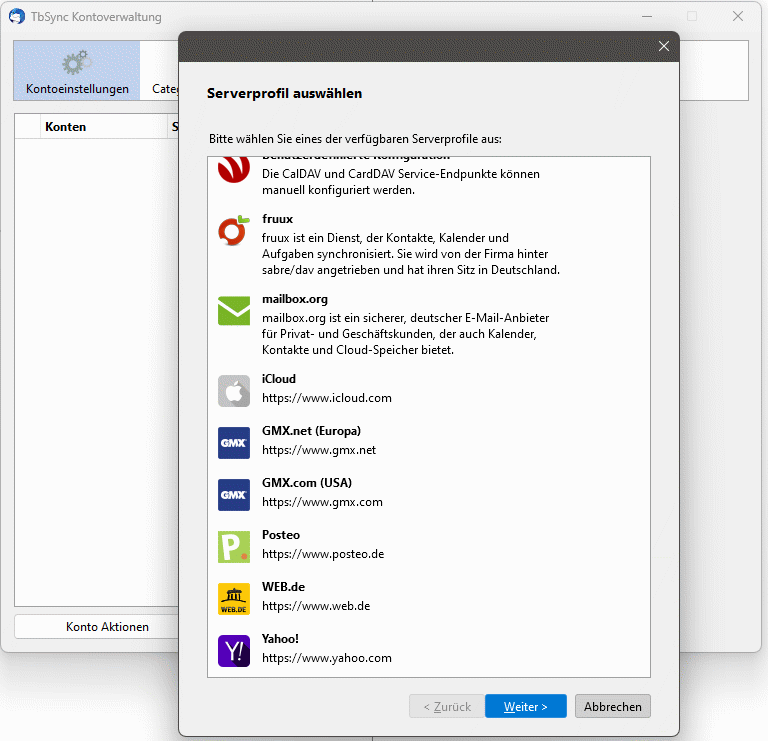 The developer gives the reason on Github:

Support for Google has now been completely removed and can no longer be activated.
In short, you will no longer have any luck synchronising your Google account with TbSync.
Update
You can now synchronize Google contacts and calendar without an add-on in Thunderbird.