The Microsoft Surface is a practical device, with its compact design it can also be used as a second monitor. The connection is wireless.
The Microsoft Surface is not only a practical device for travelling, but can also be used as a second monitor on another PC or laptop. So if you have a laptop and Surface with you on the road, you can get a productivity booster in the hotel and use two monitors. The detachable keyboard allows the Surface to be positioned very well and thanks to the long battery life, there is nothing to prevent longer use.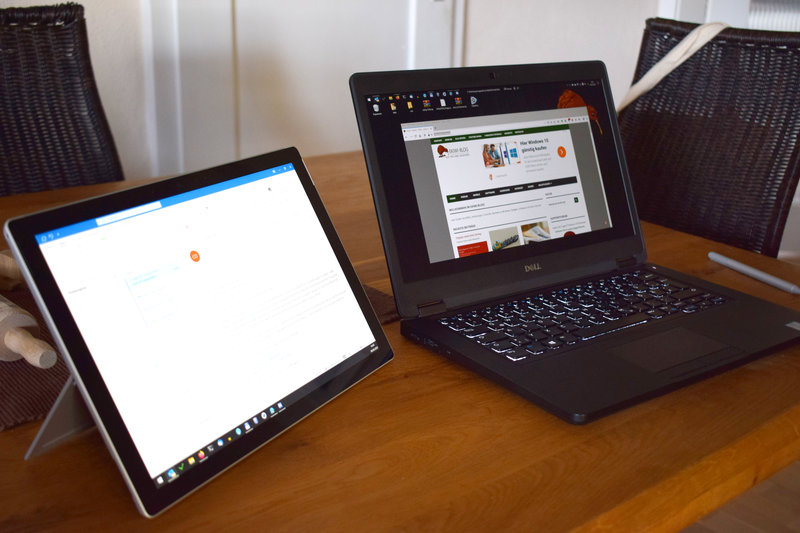 Configuring the Surface
First, the Surface or the target device is made to work. This can be done in the settings.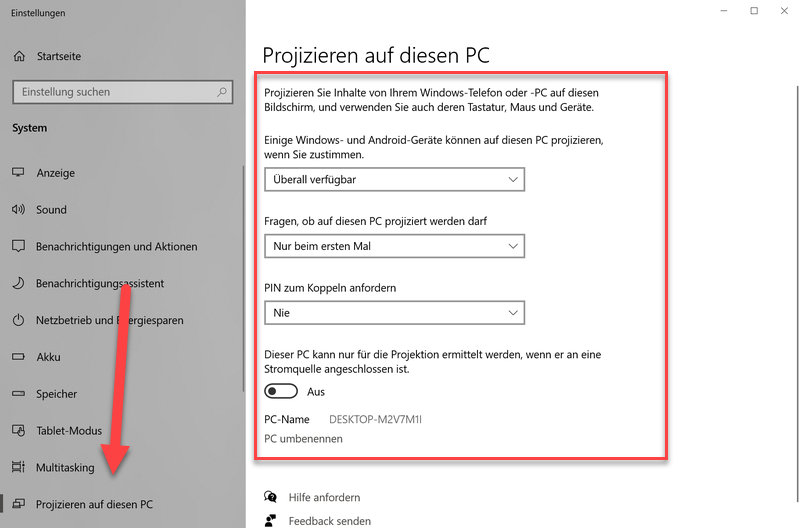 Here we can specify which devices we want to allow, whether a PIN is required for the connection and also the PC name is displayed here. We need this right away to establish the connection.
Connect to the Surface
As soon as the configuration is complete, we can establish the connection from the other PC. To do this, we click on "Project" in the notification bar.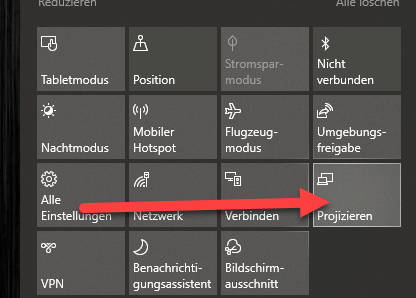 Then we click on "Connect to wireless display".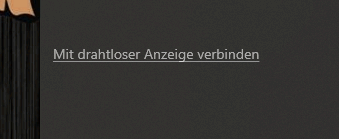 The network is searched and devices found are displayed. Our Surface device should also appear here. We can now click on it.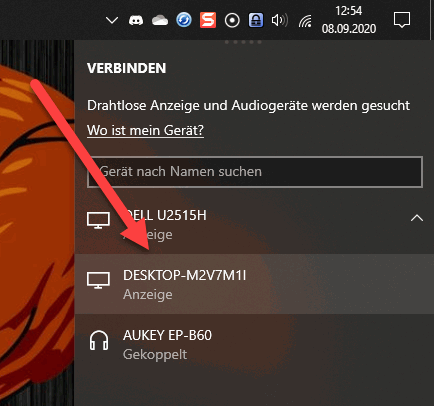 The connection is now established and the desktop should then be visible.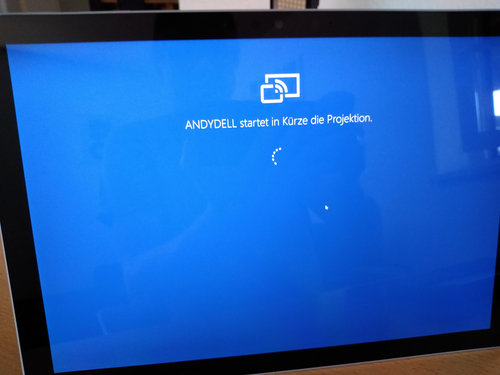 Configuring the display
You should now be able to switch to the new desktop / monitor by moving the mouse over the edge of the screen. If it doesn't work or is on the wrong side, the position of the display can be set in the display settings. To do this, we right-click on the desktop and select the option.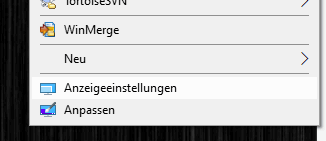 The screens can then be arranged and moved.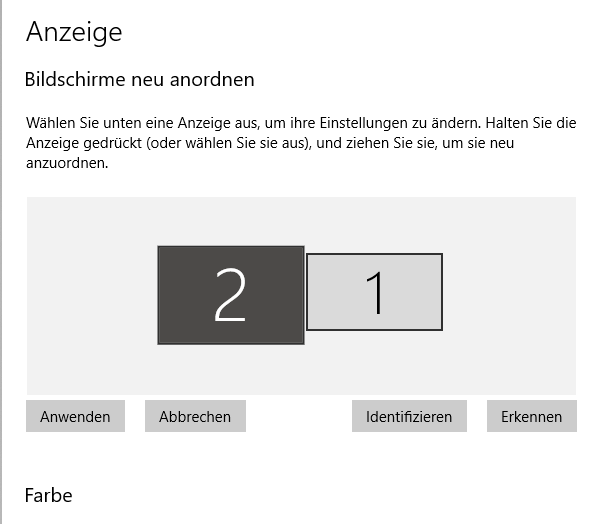 Click on "Apply" to apply the setting and the monitor or mouse should now work properly. You can now use the extra monitor as a second monitor and move programmes and windows to it.
Summary – Advantages, disadvantages and USB monitor as an alternative
In principle, using the Surface as a second monitor is a fine thing. You don't need an extra cable, it runs via network or WLAN. Of course, this also means that you have to establish a WLAN connection between the devices when you are on the road.
This type of connection also ensures low delays. If windows or content are moved quickly, it becomes visible. For normal work or even videos, it is no problem.
Those who are often on the road and would like to use a second monitor can also buy a USB monitor. Thanks to USB-C, this can be operated directly from the laptop with just one cable. There are no delays here.