USB devices are not recognised as USB memory.
The last few days I had some trouble with several devices not showing up in Explorer. Once my Google Pixel and then also my new Meta Quest 2. Interestingly, another Samsung smartphone worked without problems.
So here are a few steps I tried. In the end it worked again. Good luck. My problem was that I activated the data transfer on the respective device, but the device did not appear in the Explorer.
If you have problems, it is recommended that you first go to the event viewer. There were also a lot of error messages here.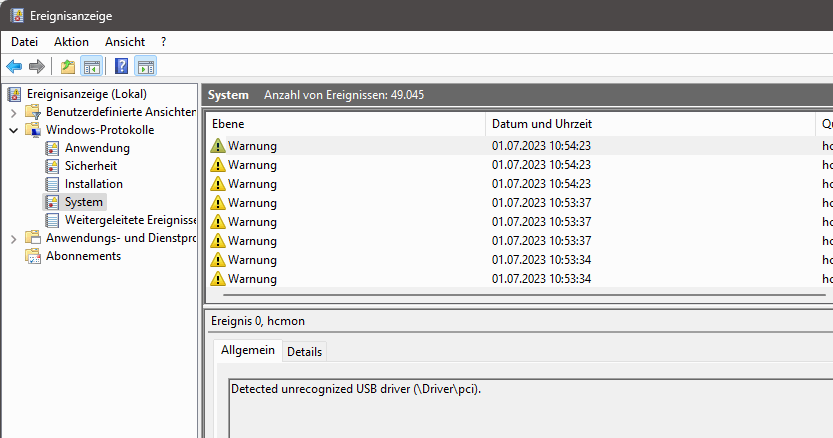 The specific error message is:

Detected unrecognized USB driver (\Driver\pci).

First attempt, update driver
You can find a lot of information on the Internet, but not all of it is helpful. On the Meta Quest support page, it is recommended to update the driver. With manual selection of an "MTP device". Unfortunately, I have not found this in any list.
The update works via the device manager.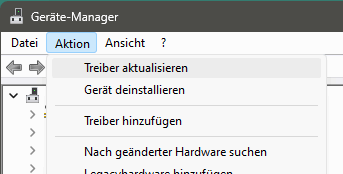 Here I then searched for new drivers on the computer.

A drive was also found. Sounded good, but didn't solve the problem in the end.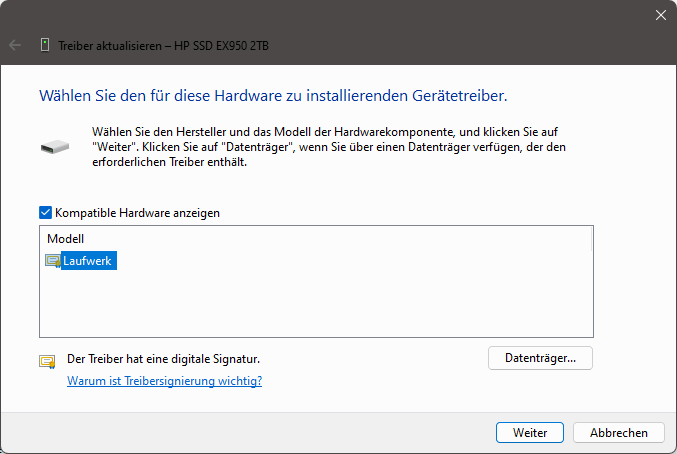 Install Google Pixel driver
Next, I looked for drivers for the Google Pixel. There are, here!
The installation is again done via the device manager. A driver was then also found here. Excitingly, not only Google but also the Oculus Device was displayed.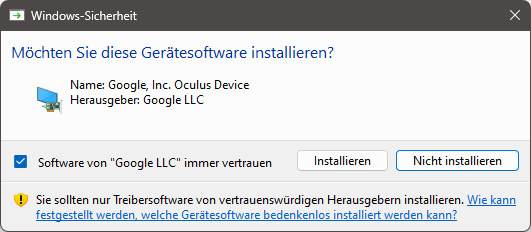 However, the driver could not be installed.
Remove driver from device manager
Unfortunately I don't have a screenshot of the last step, but this one helped in the end. A Google ADB device was listed in the device manager. I deleted it and then it worked again.