Suddenly no sound in Windows 10? Your computer has a Realtek sound card? Then this guide can help.
I have had this case several times now, although everything seems to work, the computer does not produce any sound. Once on a desktop at a friend's, now also on my laptop. What they all have in common is that a Realtek sound chip is soldered into the computer. It seems to be a driver problem, because in many cases the problem can be solved by replacing the driver.
Instructions
Looking into the sound settings, everything fits, the sound "is" output, only you don't hear anything. The correct audio device is selected.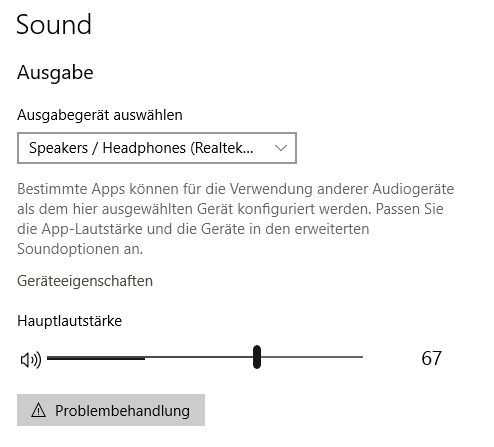 Also in the device manager everything fits, no problems with the driver.
Now we install another driver.
In the dialogue we select "Search for drivers on my computer.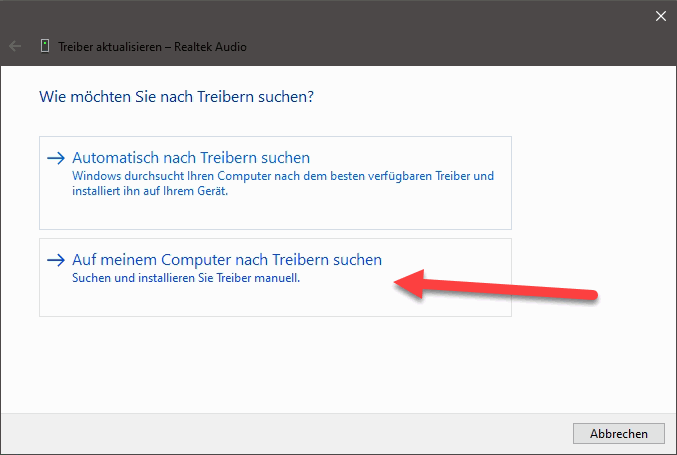 We then select the option from a list.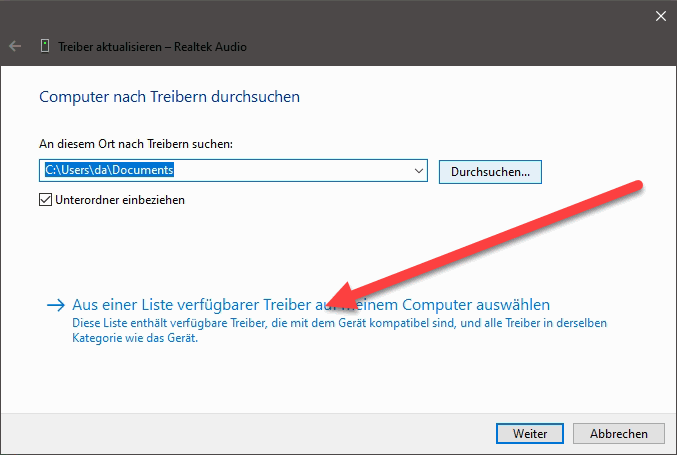 The compatible drivers are displayed here. To display all available drivers, we uncheck "Show compatible hardware".
The list is extended. Now we go to the manufacturer "Microsoft" and look for the "High Definition Audio Device". Sometimes it is available several times, sometimes with and sometimes without the version number. Here we select, for example, the one with the latest version number. If there is no version number, then this one. We accept the setting with Next.
A warning appears that the driver should not be installed. Here we are brave and click on "Yes" and install the driver anyway.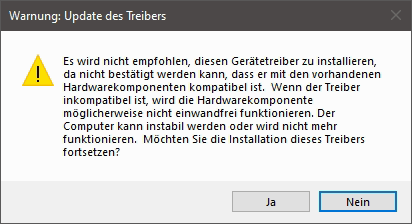 The old device with the new driver is then displayed in the device manager.
Sometimes Windows still wants to reboot. In this case we do that. Then we test the sound. In many cases, the sound can now be heard again.